Indiana Real Estate
Independent Brokers Association™
17+ Years Strong

Non-Profit organization of Independent Brokers & Affiliates
Founded in 2001 in Indianapolis, Indiana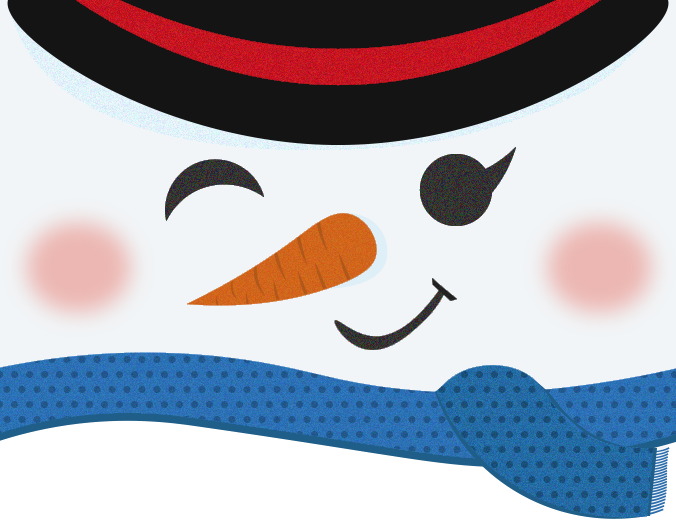 this year. Help us help the kids!
7994 E. US HWY 36, Ste. B
373 Meridian Parke Ln., Ste. 3A
Paramount Residential
Mortgage Group
Fort Harrison Office Suite
They need new unwrapped toys
IREIBA MEMBERS can join us on December 14th at the Matlock Realty Group for a group photo.
For time, contact Marty at